Welcome to the Website of Mark Kieran
My desire is to express through art, my vision and belief that the reality behind our limited perception of a seemingly mundane existence is a brilliant, complex, harmonious and organic dimension of love, peace, and beauty that is more vast and wonderful than we can comprehend.
A love for nature, my spiritual journeys, and the human condition are the inspiration for my work. My use of vibrant colors for the flowing abstract background and juxtaposition of surrealistic representations of the world around us super-imposed upon them is my attempt to show ideas and concepts that are meaningful to me. I hope to share these with you the viewer.
-MK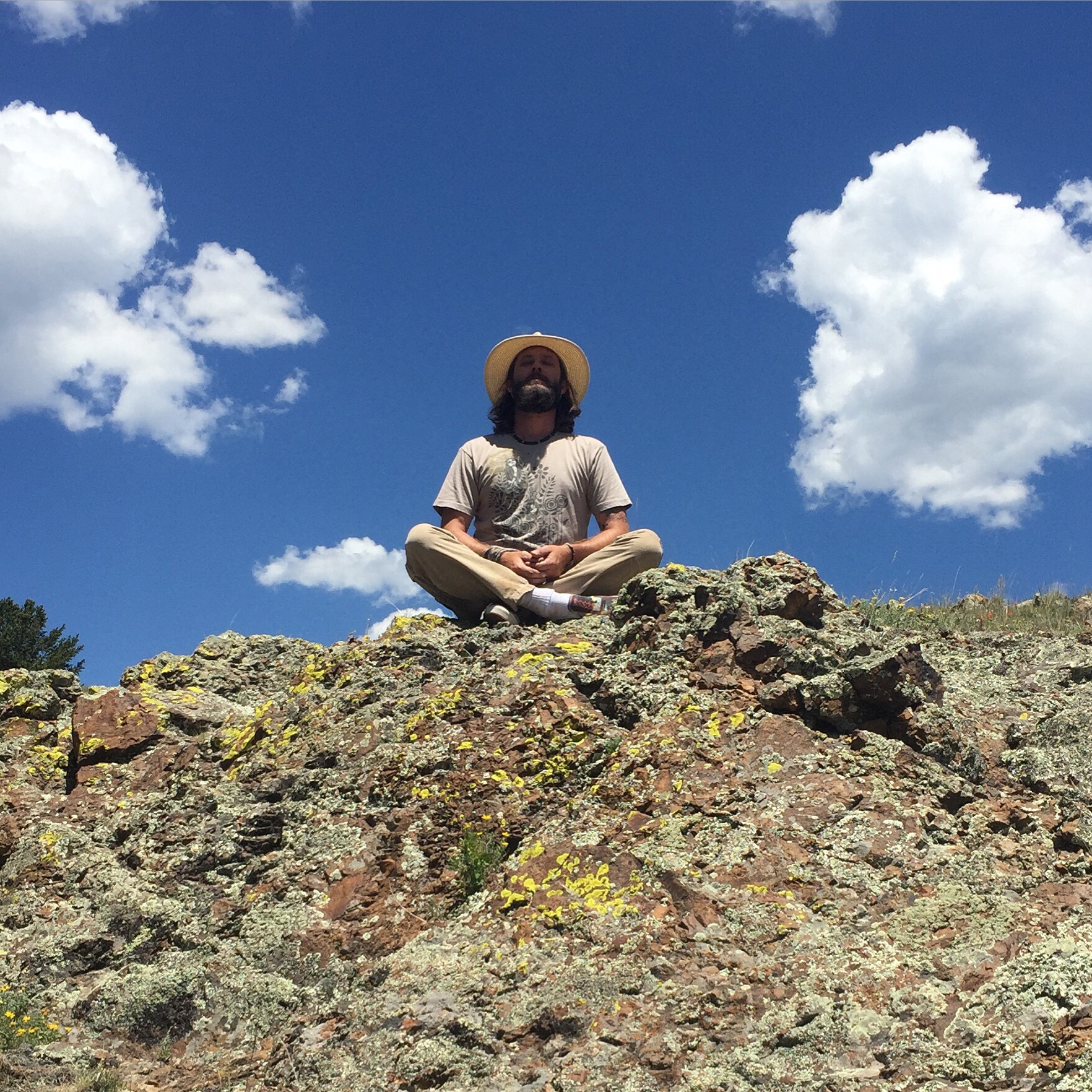 "Art really has its source in the transcendent, the unmanifest field of pure consciousness, which is the non-changing, immortal field of all possibilities...When the awareness of the artist is in tune with this center of infinite creativity, his piece of art breathes fullness of life, nourishes the creator, the artist, and inspires his admirers with waves of blissd all there is".
- Maharishi Mahesh Yogi
Contact Mark about commissioning a work
Follow Mark on his Social Media